We make superfast applications.
(That your users will love)
MyRIFT
Helping Brits claim back tax
We helped RIFT re-imagine their web application, making tax refund claims easier to manage for their customers.
See the case study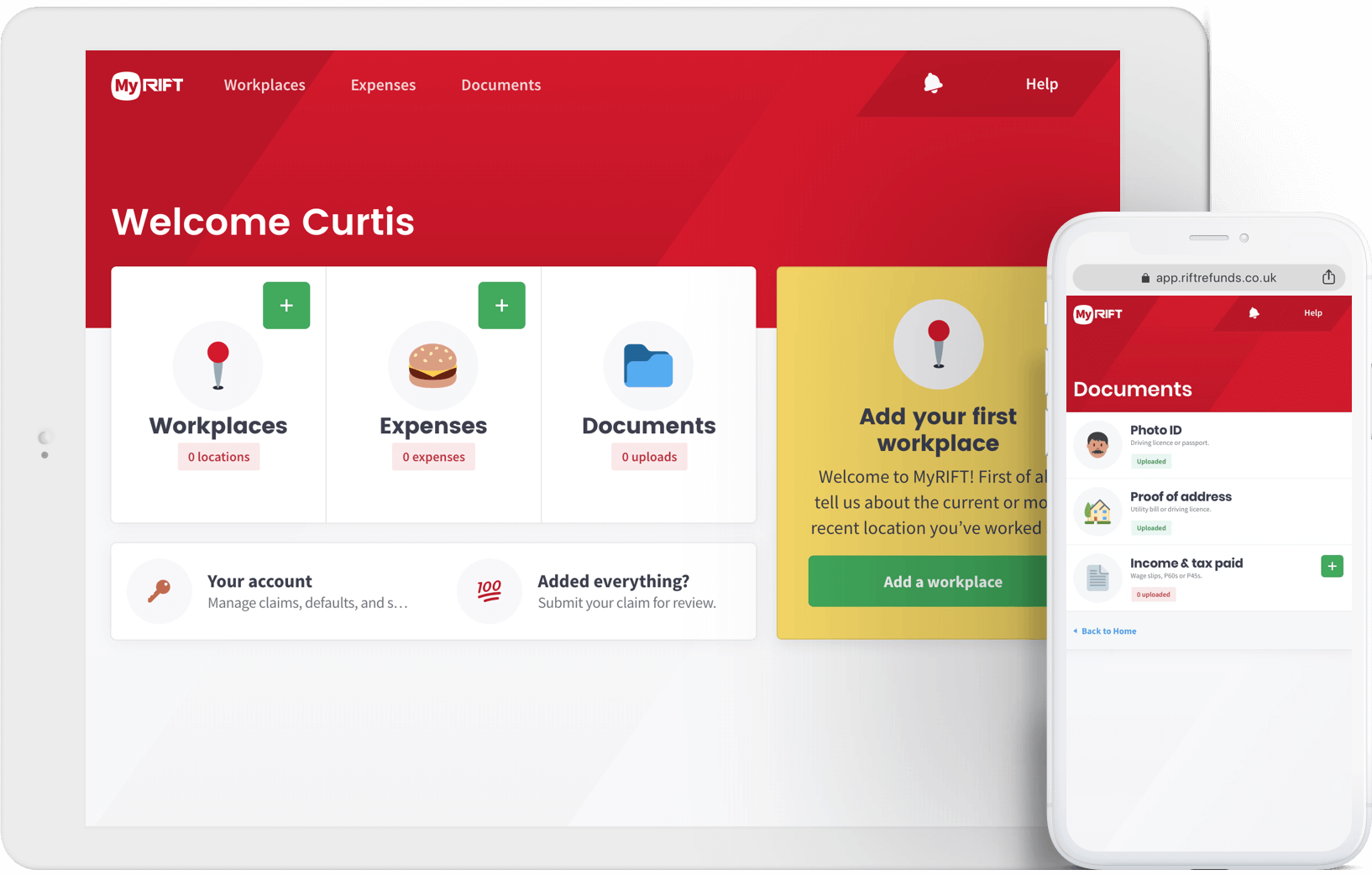 Heha!
Hassle-free travel
Planning trips is tough. We worked with Holiday Extras to create HEHA!, an iOS and Android app to simplify the task.
See the case study